Welcome to Snow Lion Media. In a world of communication that can sometimes feel overwhelmingly complex, we are dedicated to producing clear, honest and authentic media. We work with businesses, educational organisations and charities to produce bespoke audio and video branded content to help make your voice heard amongst the masses.
Over the last few years podcasts have become an increasingly popular way for busy people to absorb information, and to learn on the go. Our podcast series for ACCA averages 50,000 downloads per month globally. Video also continues to be a powerful way to get a message across to your community. 
We offer competitively priced solutions designed with a human touch.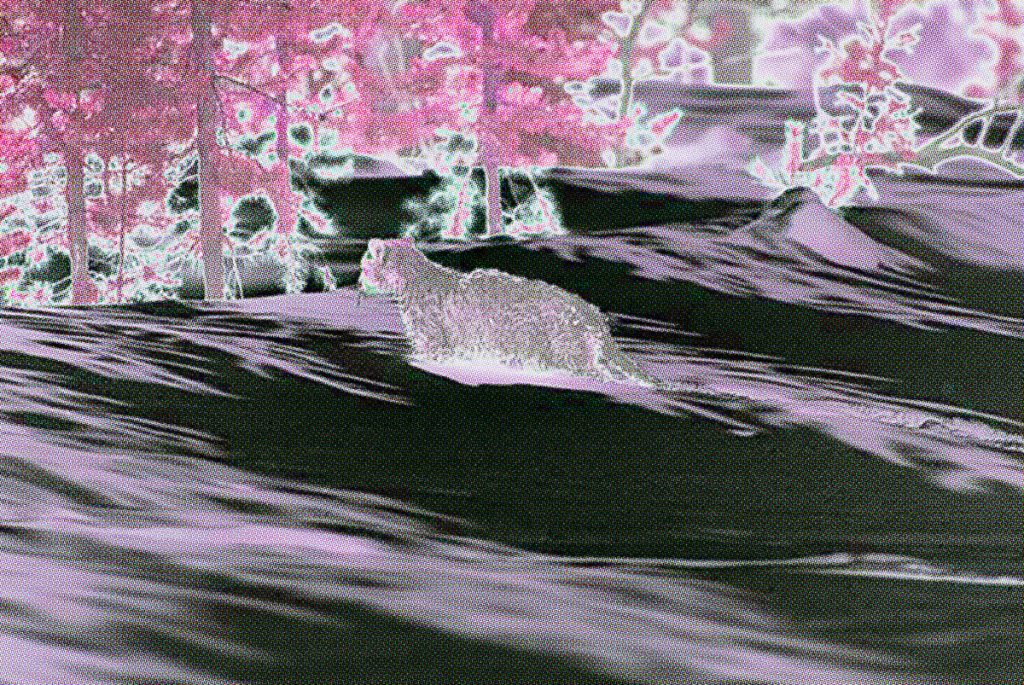 Podcast production
Audio branding
Sound design
Voiceovers
Royalty free bespoke original music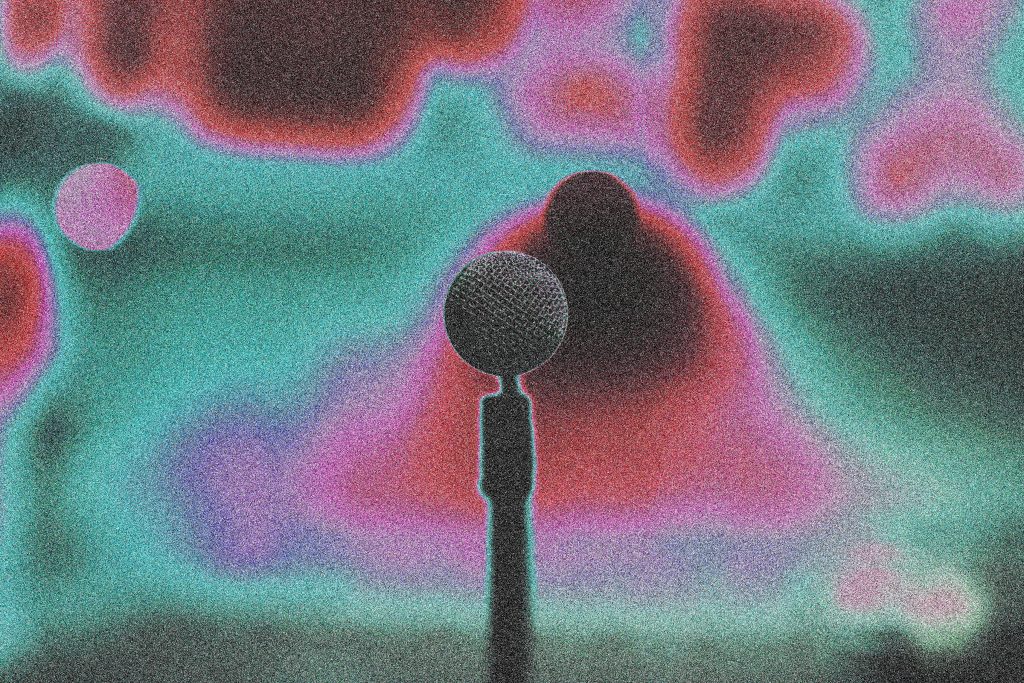 Video production
Video editing
Script development 
Creative Direction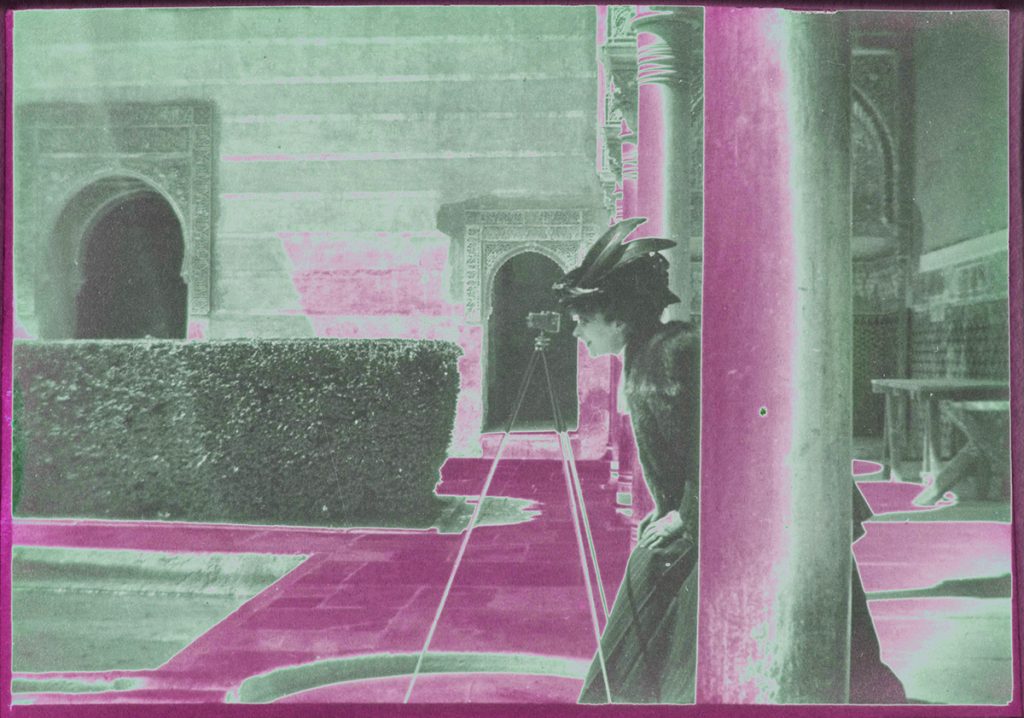 Presentation skills
Public speaking
Authentic relating
Making an impact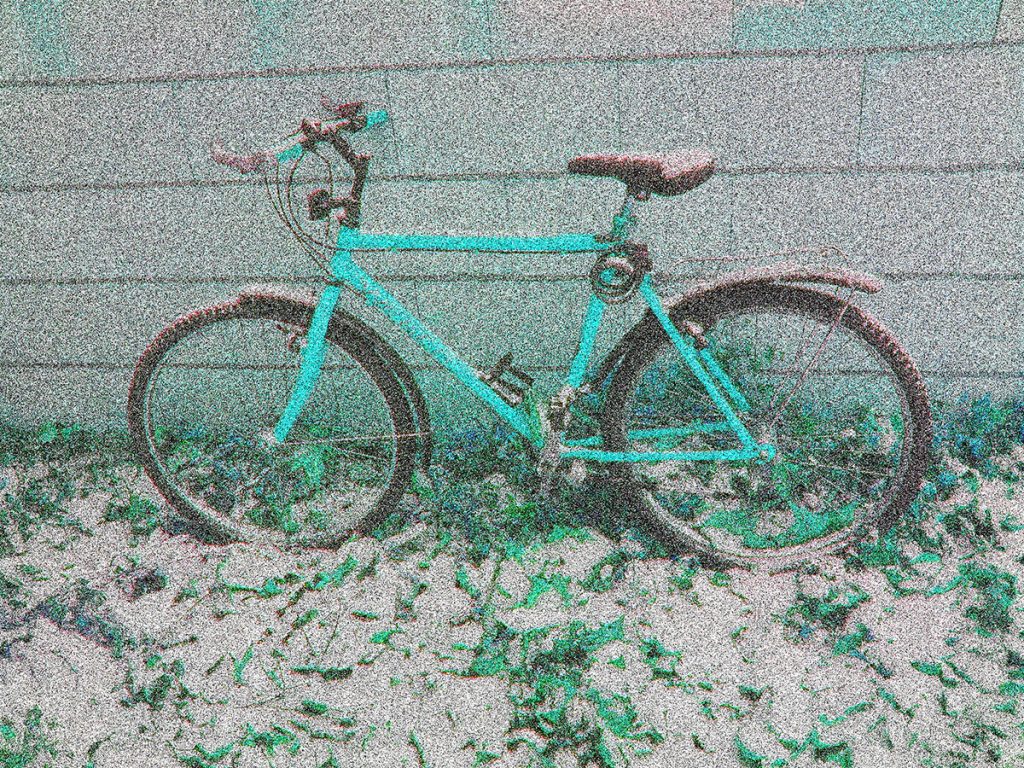 Web design and development
Creative Direction
Maintenance
Technology skills training