Thank you again for bringing these Zoom and other pandemic clips to life for ACCA's Rethinking Risk report. Your creative touch shines through all the footage, the flow, and the music produced for the video but most of all was your focus on both listening to my ideas and developing them beyond my expectations. Thank you, everyone is loving it!
The services we have received from Snow Lion Media has always been nothing less than premium. The professionalism, kindness and flexibility that has been offered along with first rate production, has been very impressive. We have used Annalie for several projects including recording and producing videos of important visiting teachers for our YouTube Channel, the productions have always been well received by the viewing public.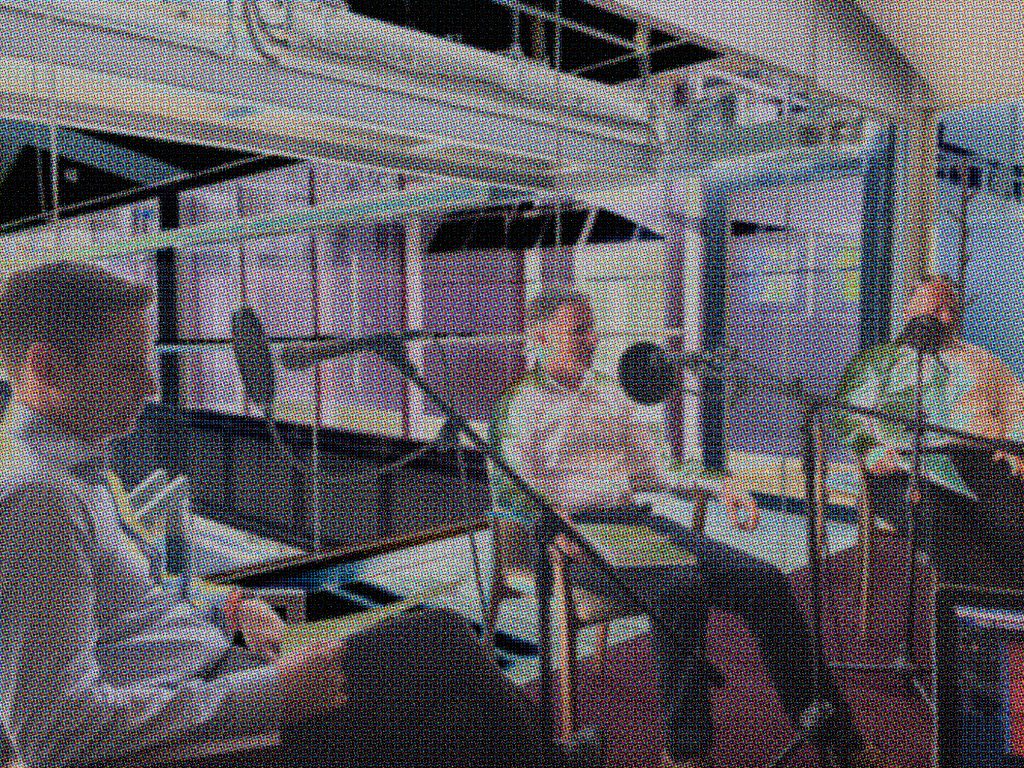 Snow Lion Media recently produced two excellent podcasts for us for our accounting students. It is a tricky job to turn technical copy into something that is easy to listen to, but Snow Lion Media achieved this on time and within budget. We would certainly use again when we need similar online content created.
Snow Lion was so helpful, I needed immediate assistance for a deadline regarding a recording of my voice at very short notice and needed it to be of very good quality. Snow Lion was the perfect fit, the session went very well, Annalie was patient and brought humour to the whole process which made me feel at ease, she explained what she was doing and how to get the best from my voice, she spent time getting things exactly the way I wanted and gave good advice.
I would recommend her highly and will be using the services again.
This small but highly effective company combines technical expertise with creative flair and flexibility. I felt they really listened to what I said and came up with a result which was just what I wanted. I'll certainly use them again for my next project.