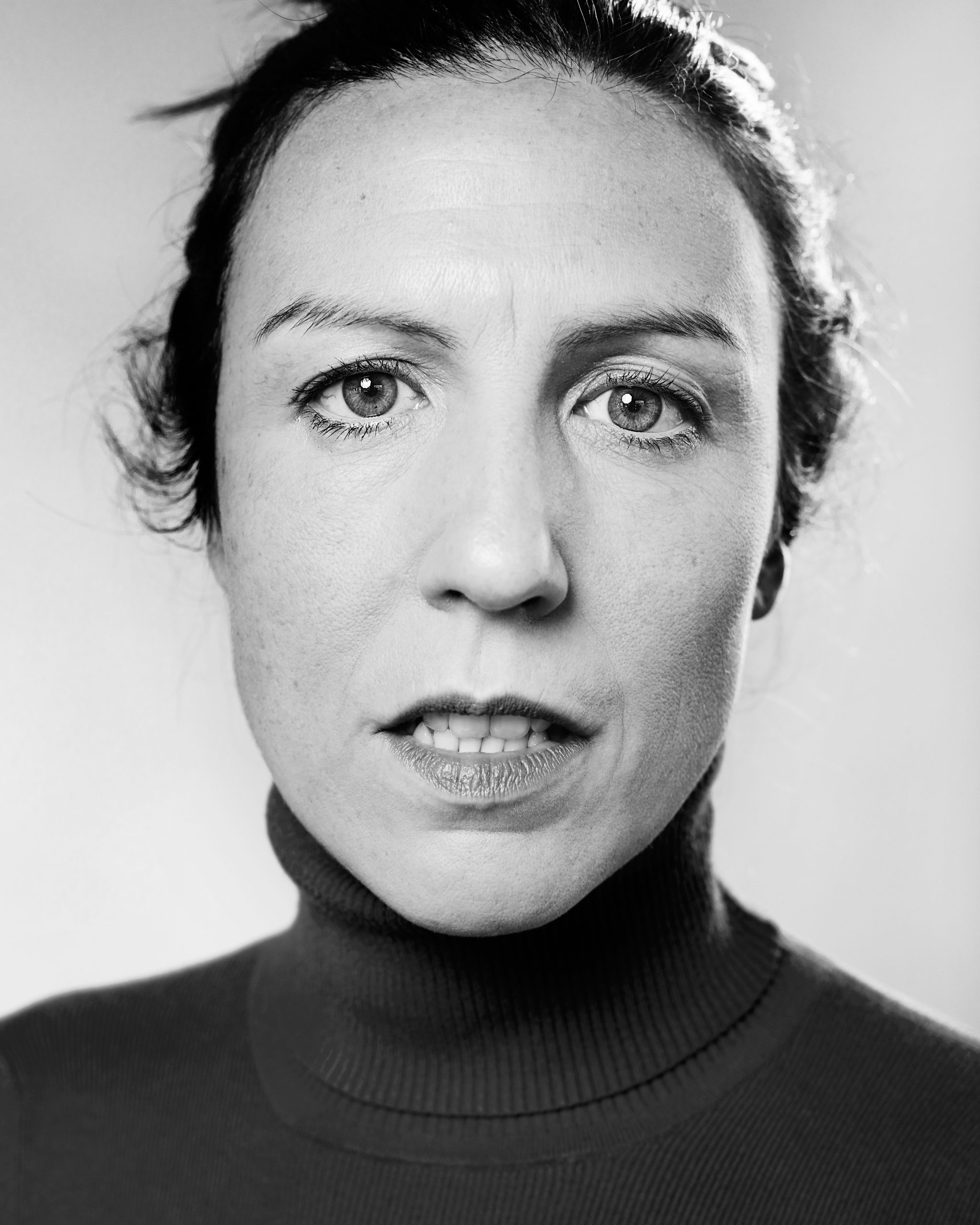 Annalie Wilson, CEO & Founder
I'm a creative polymath. I founded Snow Lion Media as an outlet for the technical skills that I had amassed during years of having to fend for myself as a freelance artist.
This parallel journey began at a young age when I started playing the piano and singing professionally. My dad made websites his whole life, and we built my first one together when I was only 15, in order to advertise my musical skills.
The same year I composed and recorded my first film score for a 30 minute short that was critically acclaimed at the Venice Biennale. Despite a heavy leaning towards music production and performance, my heart led me to train in acting - my other passion - and I studied at one of London's top drama schools.
Meanwhile I kept up playing and composing music, and have to date produced three albums, two EPs and a number of standalone singles. For an artist, promotion is almost as important as the product itself. The market and platforms are constantly changing. I've always created my own websites, promotional material and social media channels.
I've also co-directed and edited most of my own music videos. These skills have become invaluable in delivering high quality bespoke content to organisations and individuals.
Podcast production was an obvious marriage of my musical and acting skills. I started out by voicing all the podcasts I produced. This led to interviewing, and finally to coaching others in how to deliver their own material effectively and dynamically.
My love of narrative makes me a good editor because the human brain is naturally attracted to stories. However dry or technical the material, there is always some human interest and I'm curious to find it! I'm fascinated by people and what makes them tick.
Acting is a tough profession but it is bountiful in transferable skills. Knowing how to be flexible, spontaneous, to improvise solutions, to make an impact, to hold the attention of a room, to use humour and pathos to deliver a message, to communicate clearly, authentically and elegantly - these are all skills that acting has taught me.
It also gave me the opportunity to experience many other jobs since actors are notoriously good at "resting." One of the great jobs that I have now is in roleplay training - helping to recreate scenarios in a learning environment for student doctors, lawyers and business professionals.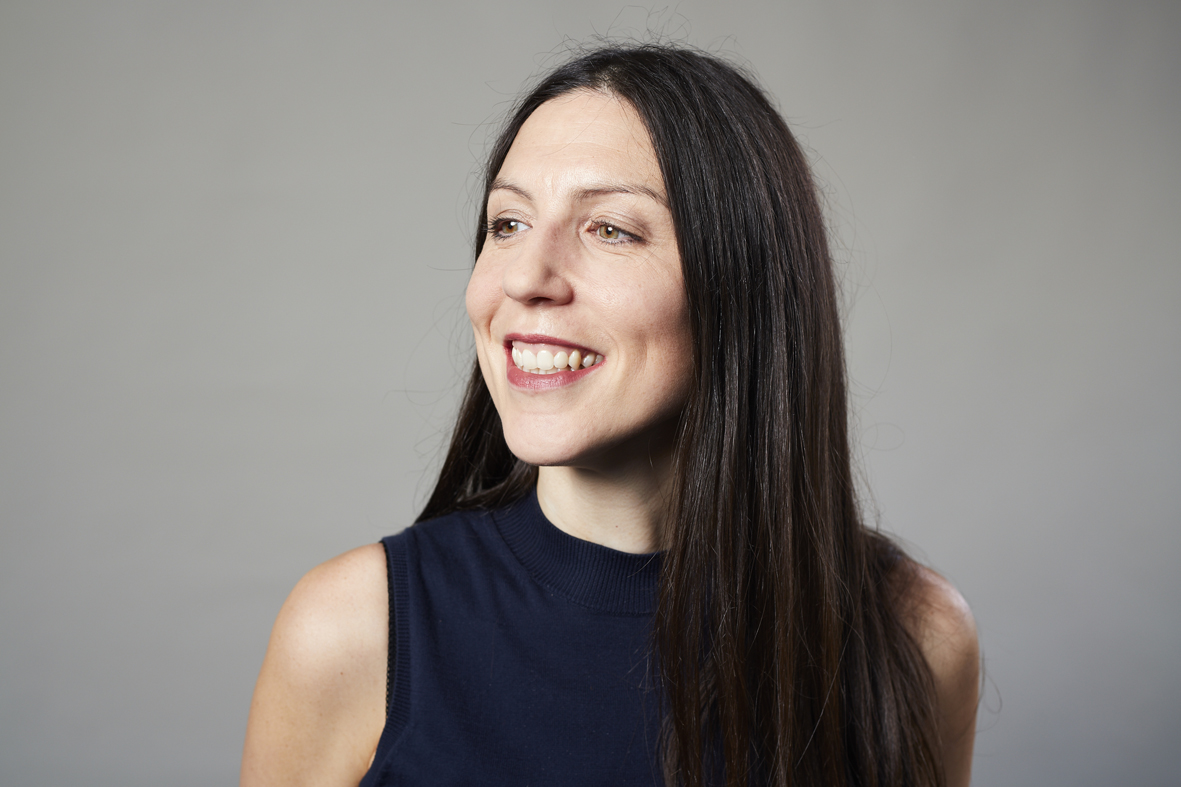 Why am I the right person for your project?
1. First and foremost I am an artist. This means that style, depth, essence, authenticity and beauty are central to everything I make. It also means that I'm just as much of a perfectionist with your work as I am with mine. 
2. I'm an empath. Your work - if it's anything like mine - is your baby. Or one of your babies. It matters. Your product is unique. You are unique. I care about representing you in the best possible way because I know how important that is.
3. Listening. Often an overlooked element in selling any product or service, I believe that listening is absolutely vital in fulfilling the brief. As a meditation practitioner and instructor of over ten years I am highly skilled at deep listening. 
4. Business experience. I'm bringing together my knowledge and understanding of the business world with my creative flair and technical ingenuity. I've worked in multiple sectors and spent ten years working closely with one main client, ACCA, creating audio and video material for finance professionals.
5. I can write. I studied English at UCL and am a prolific writer of songs and poems. I derive great pleasure from constructing sentences that balance information with elegance.